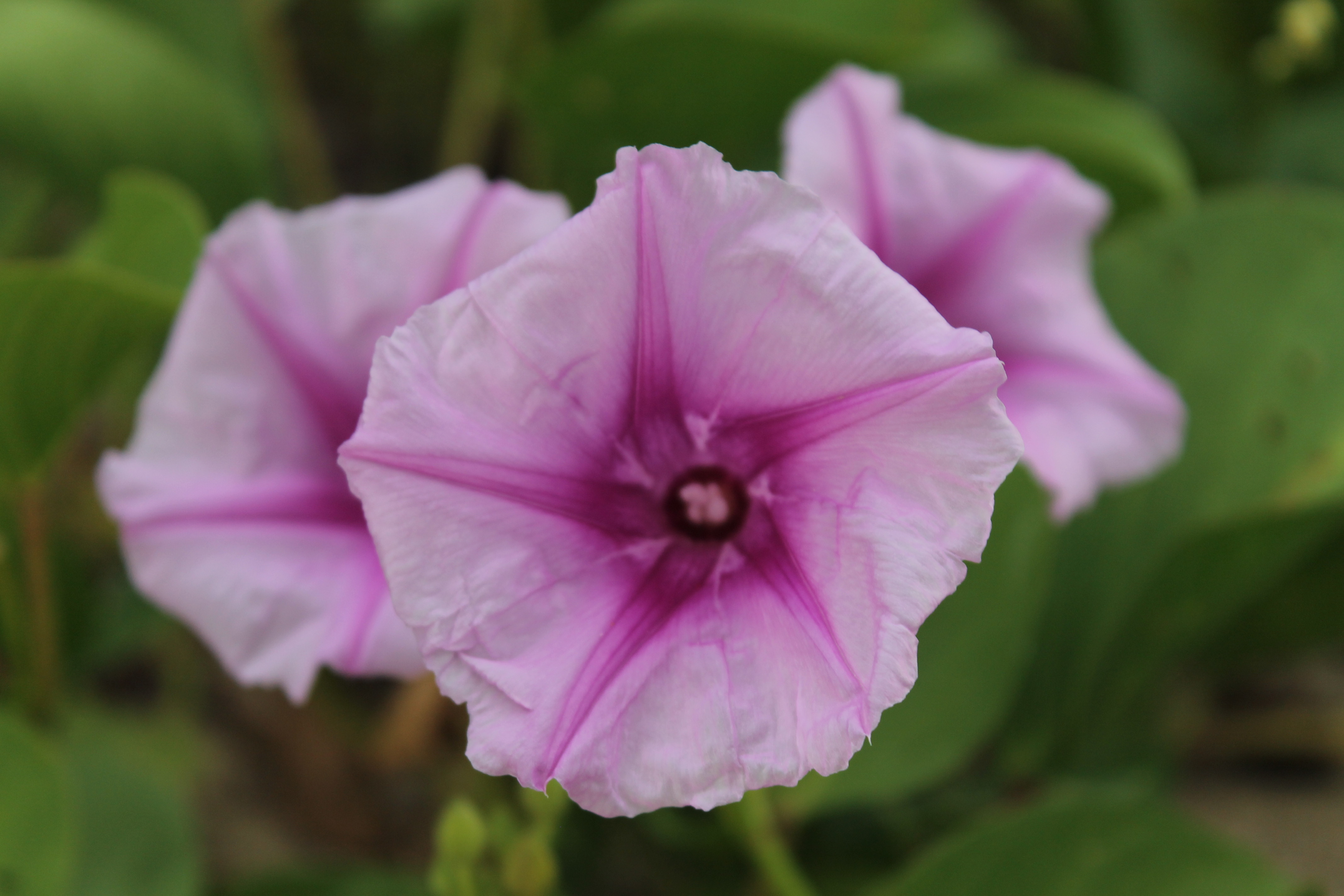 Recreating a revamp template on my website is an added level to inspire more what I am passionate.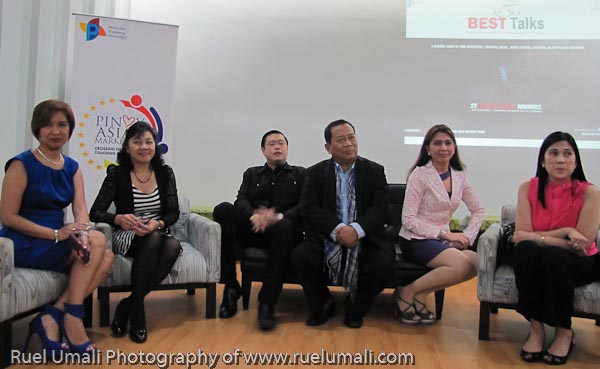 Being management as a course and a career gave me an impact that it would something to do in any business – a recall  when I attended Agora Awards to that would embed brands to be known.
PR Material:
Marketing is a dynamic and continuously evolving field. Every year, Filipino companies come up with innovative and effective marketing campaigns that change the mindsets of consumers and build brands. These are campaigns that embed themselves in the minds of people, creating results and bringing success.
In the Philippines, one award recognizes these marketing breakthroughs. An award with a long history of recognizing the best of the best in Philippine marketing. It's an award that's highly regarded and most prestigious that it's known as "The Oscars of Philippine Marketing."
It's better known in the Philippines as The Agora Award. "The Agora Awards are a testament to the passion, dedication, brilliance and commitment of excellent individuals and companies in the marketing industry," says The Agora Director-in-Charge, Alpha Allanigui. The Agora Awards started in 1979 to recognize outstanding efforts in marketing by individuals and companies in the industry.
This was a project of the Philippine Marketing Association or PMA, and was one of the highlights of their silver anniversary that year. It was the brainchild of Guillermo T. Garcia, and was introduced under the leadership of then president Agustin Bengzon.    
Now on its 36th year, The Agora Awards continues this legacy of marketing excellence, and celebrates the programs and people who have created an indelible mark in marketing. People who are an inspiration to their peers as well as the younger generation. As Allanigui explains:
"We wish to highlight that we have more professionals and companies to recognize in this field, and that the younger generation can have professionals to emulate and Filipino companies to be proud of. The Agora Awards honor the best creative and strategic minds in the marketing industry. We hope that as we honor we can also build on the aspiration to be an Agora while thinking of having to give back to the Philippines. " she adds.
The first Agora Awards had three categories, namely Marketing Management, Marketing Education and Entrepreneurship. Through the years, additional categories were added to include Marketing Company, Advocacy Marketing, Overseas Marketing, Export Marketing, and, last year's new category, Marketing Communication.
Recognizing the roles of entrepreneurship in innovating the marketing field, a category on Entrepreneurship was also introduced in The Agora Awards. Divided into 3 categories according to the size of business: Small-, Medium-, and Large-Scale, this category has been well received by Filipino entrepreneurs. A fact that can be seen in the number of entrants and nominees in the category these past years.
The PMA also recognizes the work of public figures who have marketed and advocated the beauty of the country and its people. With this as inspiration, the Honorary Agora Award will now be presented to individuals who have made great contributions in Nation-building. This Honorary Award is recommended by The Agora Committee and is only awarded upon the consensus and unanimous vote of The Agora Board and Awards Committee. This year, a distinguished personality will receive The Honorary Agora for Nation-Building.
The 36th Agora will also be the venue for one of PMA's programs, the Agora Circle Conference. Presided over by former Agora Awards winners, attendees of the conference will learn first hand the personal stories of the awardees on what inspired them to create their winning marketing campaigns. Their insights and talks are designed to inspire participants to apply these same lessons and strategies in their own businesses. Here, they will also discuss latest developments and trends in marketing.
The Agora Circle Conference is one of the initiatives that the PMA has brought back for The 36th Agora. "This year, we decided to revive it, because we saw that people are really looking for avenues to learn more about marketing, its trends and innovations," says Donald Lim, member of The Agora Awards board of advisers. "We saw that in the conference last July when a lot of people attended. They really wanted to get in touch with new marketing tips."
This year's Agora Circle Conference follows the theme "Fifty Shades of Marketing Darker." Aside from former Agora winners, it will also feature some of the country's best speakers, members of the academe, industry professionals and students discussing topics that are of interest to the local marketing industry. These include topics on branding, entrepreneurship, social responsibility, and technology. All talks shall be made available online to serve as a resource for marketing professionals and students.
"Marketing is all about being first, in any way and in any form," Lim says. "Our challenge is to always innovate one's self. Since the needs of consumers change, so should the products and services you're offering."
In its totality, The 36th Agora – through its awards and the Agora Circle Conference – will serve as a beacon of marketing excellence. This is part of the PMA's commitment to continuously uplift the country's marketing industry and discipline.
Nominations for The 36th Agora Awards are being accepted until September 8. 2015. For details and nomination requirement, visit www.theagora.ph.
For details about the 36th Agora Awards, visit www.theagora.ph. For information about the Philippine Marketing Association, visit philippinemarketing.net.ph.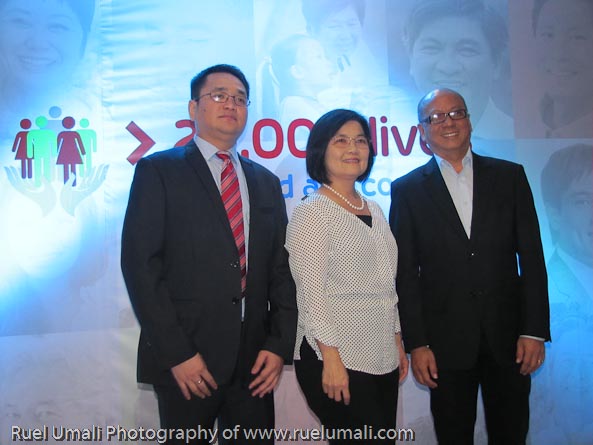 I attended an orientation about how to manage Type 2 Diabetes Mellitus where I got an insight in preventing to have one.
Read more on PR write up about this event:
More doctors are recommending the early treatment and management of type 2 diabetes mellitus (T2DM) in order to avoid the risk of potentially life-threatening complications.
This renewed emphasis on early intervention comes alongside a deeper understanding of the need for comprehensive solutions for T2DM patients, comprising lifestyle modifications as well as pharmacological treatment. Doctors agree that the combination of lifestyle changes and drug therapy is key to preventing the development of further health risks, such as heart and renal disease.  
"The risk of developing further complications such as kidney and cardiovascular disease increases when type 2 diabetes is not properly managed from the onset," says Dr. Bobby Mirasol, Former President of Philippine Society of Endocrinology, Diabetes and Metabolism (PSEDM) & ASEAN Federation of Endocrine Societies (AFES). "We've come to realize that the ill effects of diabetes on patients can be minimized with aggressive treatment early on. Because type 2 diabetes can lead to heart attack and strokes, timely, comprehensive, and consistent intervention is hugely important."
Novel treatment available
For patients with type 2 diabetes, doctors have long recommended glycemic control through pharmacotherapy, alongside the adoption of specific lifestyle-related treatment goals, such as maintaining a healthy body weight, avoiding fatty non-nutrient-dense food, and replacing refined carbohydrates with fiber-rich whole grains.
The oral medication, Dapagliflozin, by AstraZeneca, is a selective and reversible inhibitor of sodium-glucose cotransporter 2 (SGLT2) that works independently of insulin to help flush out excess sugar out of the body through urine removing accompanying calories, thus reducing blood sugar levels while supporting the important goals of weight loss and blood pressure reduction.
The unique mode of action the drug offers is the first of its kind and not seen among current available treatments for type 2 diabetes in the Philippines. This is the first medicine in the new SGLT2 class to gain regulatory approval in the world, granted by the European Medicines Agency (EMA). Dapagliflozin has been subsequently approved by the US Food and Drug Administration (FDA) and is also approved in 40 countries including Australia.
The novel drug is to be used as a supplement to diet and exercise to improve blood glucose control alone, or in combinations with other oral glucose-lowering medicinal products, such as metformin as well as insulin.
"The results we've seen so far with the early use of dapagliflozin among patients have been very promising," says Dr. Rima Tan, President of Diabetes Philippines. "Our patients so far have exhibited healthier blood sugar levels. And because weight loss and healthy blood pressure are integral parts of any successful treatment regimen, having a drug that also supports these other objectives is a great advantage." Experts acknowledge that these additional benefits are especially important in populations prone to diabesity, the concurrence of obesity and diabetes, which Filipinos are prone to. 20,000 lives changed and counting Since its approval in 2014, dapagliflozin has been used to effectively treat more than 20,000 patients in the Philippines alone, with doctors citing it as an effective component of early type 2 diabetes treatment. "It is the benefits being experienced by these patients that matters the most," says Dr. Emmanuel Arca, Associate Medical and Regulatory Affairs Director of AstraZeneca Philippines. "We've been hearing a lot of good news about how dapagliflozin has contributed to the holistic treatment of type 2 diabetes by combining blood sugar lowering with the additional benefit of weight and blood pressure reduction."
Doctors credit the success of dapagliflozin to its unique mechanism of action, as it addresses both pharmacological and lifestyle-related components of treatment.
"Having such a drug available goes a long way towards preventing the various complications associated with the disease, especially since being overweight increases those risks," says Dr. Arca. "While dapagliflozin is relatively new, initial results have renewed our hopes of helping type 2 diabetes patients' live full and happy lives."
For more information, visit www.astrazeneca.com
CONTACTS
For further information, please contact:
Dr Lyra Agustin, Medical Adviser, Diabetes, AstraZeneca Philippines
Tel: +63 2 777 8879
Mob: +63 999 886 9040
Email: lyra.agustin@astrazeneca.com
Dr Emmanuel Arca, Associate Medical & Regulatory Affairs Director,
AstraZeneca Philippines
Tel: +63 2 777 8816
Mob: +63 999 8869038
Email: emmanuel.arca@astrazeneca.com