Shangri-La Plaza Mall invites the public to their beauty and wellness fair dubbed " A Heart to Health" in celebration of their 25th year with a fun-filled fair now ongoing until this August 21 (Sunday) at the 2nd Floor of the new East Atrium.
There are exciting activities to experience as part of promoting a holistic approach to healthy living.
Ensuring that beauty stems from a happy and healthy soul, this fair aims to rejuvenate the mind, body and spirit through the five senses.
One of the participants of this special event is Healthy Options, the leading all-natural products retail chain in the Philippines.
In line with Healthy Options vision for a healthier quality of life, one of its products highlight at the fair is "Herbatint".
Healthy Options gives the hair healthy hair coloring that's effective with beautiful and lasting results without harsh chemicals.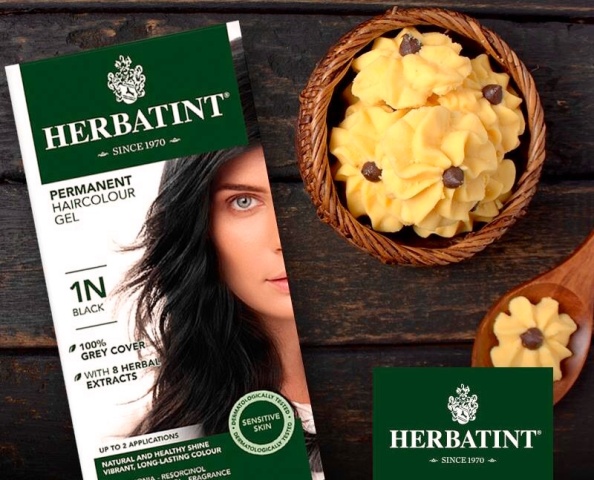 Exclusively at Healthy Options, Herbatint is a permanent hair color system that's ammonia-free and offers brilliant shades of natural hair color. Formulated with natural and organic botanical extracts, Herbatint gives people safe and effective hair coloring options that leaves hair in a healthy state.
As a treat for first 50 customers who purchase 3 boxes of Herbatint hair coloring kits, they get to claim a FREE bottle of shampoo at the Healthy Options booth. Find out more of the natural, premium beauty products by visiting the Healthy Options booth at the " Heart to Health" Fair in Shangri-La Plaza Mall, 2/F East Atrium.